Procurement Policies
Procurement Policy Principles
The fundamental objectives of the standard operating procedure of procurement are:
Respect human rights and reduce the negative impact on the environment while strictly complying with relevant laws and regulations;
Increase competition among Suppliers by constantly attracting new potential Suppliers to maximize procurement efficiency;
Provide equal opportunities to compete for our suppliers
Effective cooperation with the supplier, building mutual understanding and trust;
Follow principles of economy, efficiency, accountability and cost reduction
Supplier Selection Policy
We expect our suppliers to comply with the UN Global Compact '10 principles'
http://www.unglobalcompact.org/
Businesses should support and respect the protection of internationally proclaimed human rights; and
Make sure that they are not complicit in human rights abuses.
Businesses should uphold the freedom of association and the effective recognition of the right to collective bargaining;
The elimination of all forms of forced and compulsory labour;
The effective abolition of child labour; and
The elimination of discrimination in respect of employment and occupation.
Businesses should support a precautionary approach to environmental challenges;
Undertake initiatives to promote greater environmental responsibility; and
Encourage the development and diffusion of environmentally friendly technologies.
Businesses should work against corruption in all its forms, including extortion and bribery.
The supplier and its subcontractors must agree to and comply with MCS Group's purchasing policy requirements and principles.
Full compliance with legal and ethical requirements:
2.1 The supplier must strictly comply with the laws and regulations of Mongolia, regional regulations and by-laws as well as regulations imposed by government bodies;
2.2 The supplier must respect codes of conduct in the region where it is operating;
The supplier must respect human rights in every area of its work and must provide a safe, healthy working environment for employees:
3.1. Must not engage in or be complicit in forced or compulsory labour;
3.2. Must not allow child labour;
3.3. Eliminate discrimination on the grounds of race, age, gender, ethnicity, religion and social background;
3.4. Provide fair wages and benefits to employees;
3.5. Adhere to working hours set out in the Labour Law;
3.6. Provide a safe, healthy and hygienic working environment.
The supplier must respect and protect the environment:
4.1. Suppliers' goods and services should not have a negative impact on the environment and they must always seek to minimize their environmental impact;
4.2. Must anticipate any negative environmental impacts that may surface during their work and take precautions to reduce any such impact;
4.3. The supplier must be committed to environmental protection and must have established environmentally sound policies that they put into practice.
The supplier must operate in an open and transparent manner:
5.1.  The supplier must provide access to its financial statements and other policies that prove its ethical business conduct;
5.2.  The supplier must not attempt to bribe or provide kickbacks of any kind (money, gifts, free services, promises of free services and/or valuable items and products) to an employee of MCS Holding LLC or its subsidiaries in order to attempt to gain competitive advantage and influence the decision-making process.
The supplier must ensure compliance to quality standards:
6.1. The supplier must have the technical and technological capacity and capability to provide products and services that comply with international standards and government requirements;
6.2. Must have the capacity and capability to provide products and services that comply with MCS Group's requirements.
The supplier must provide products and services at competitive prices:
7.1.  To allow for the Company to reduce and/or keep its operational costs down, the supplier must ensure that its products and services are provided at competitive market prices.
Procurement Method Selection
Purchasing will be carried out in an open, fair environment based on price competitiveness and the overall benefits of the products and services offered. Depending on price thresholds, the following procurement methods to select a supplier to provide the goods and services required.
| | | |
| --- | --- | --- |
| № | Method | Procurement threshold |
| 1 | Direct procurement | 1 MNT – 4.99 mln MNT |
| 2 | Comparison | 5 mln – 199.99 mln MNT |
| 3 | Tendering | Above 200 mln MNT |
| 4 | Single source | No threshhold |
Direct procurement (less than 5 million MNT) means purchasing directly from one supplier, without competitive offers and is applicable in the event the purchase price is of the lowest possible competitive market price.
Comparison method (for contracts worth more than 5 million MNT and less than 200 million MNT) means comparing price and technical proposals from a minimum of 3 suppliers that meet the product/service requirements. The following selection criteria shall be considered when comparing proposals submitted from suppliers:
2.1 Products and services must meet relevant requirements (compliance with technical specification, standards & quality);
2.2 Associated expenses (price comparisons are to be made taking into consideration relevant taxes, logistical expenses, additional expenses incurred);
2.3 Payment terms;
2.4 Warranty period, conditions;
2.5 Terms and conditions of delivery (lead-time, location, packaging, etc.);
2.6 Running costs of goods/services;
2.7 Installation/setup cost of products/services;
2.8 Repair and maintenance terms, costs
2.9 Cost/availability of spares and replacement;
2.10 Insurance terms;
2.11 Supplier's track record; supplier previous performance evaluation;
2.12 Legal capacity (required special license etc).
2.13 Other requirements indicated in the technical specifications
Tendering (for contracts worth more than 200 million MNT) means procurement is conducted in accordance with "Tender procedure policy".
Single source procurement (not subject to price thresholds) means purchasing from a single source due to special circumstances as described in the Procurement policy.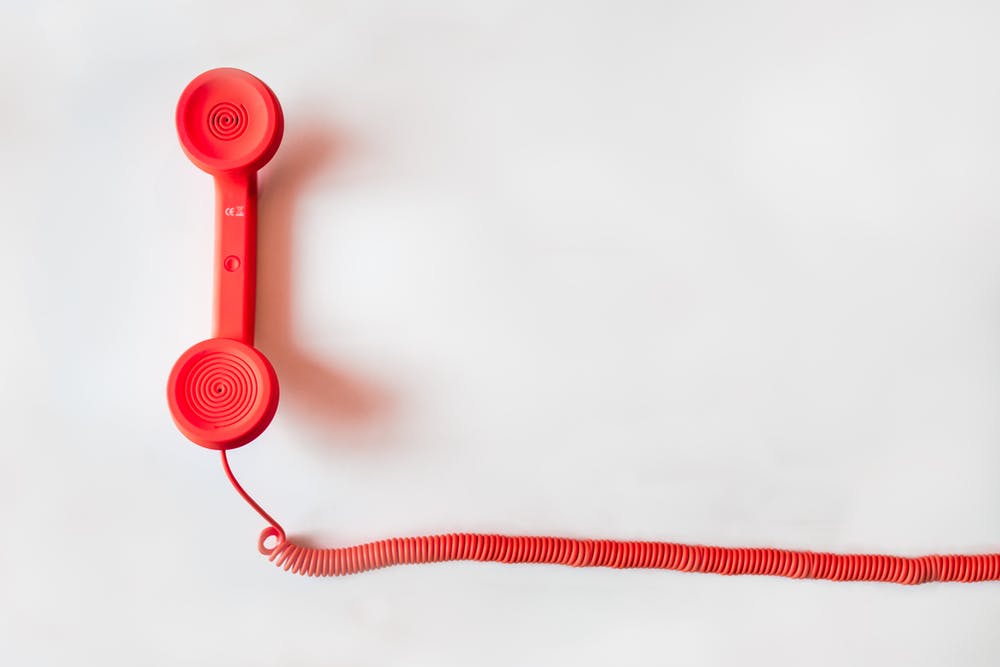 You can report any ethical misdemeanor or other conflict related to the activities of our Group or companies. You may keep your name and other personal information private when submitting information. We will keep the information you provided confidential and our Ethics Committee will review your submission and seek to resolve the matter. If you are interested, we can keep you informed on how we dealt with the matter.
Thank you for trusting us with your information.