Internship opportunity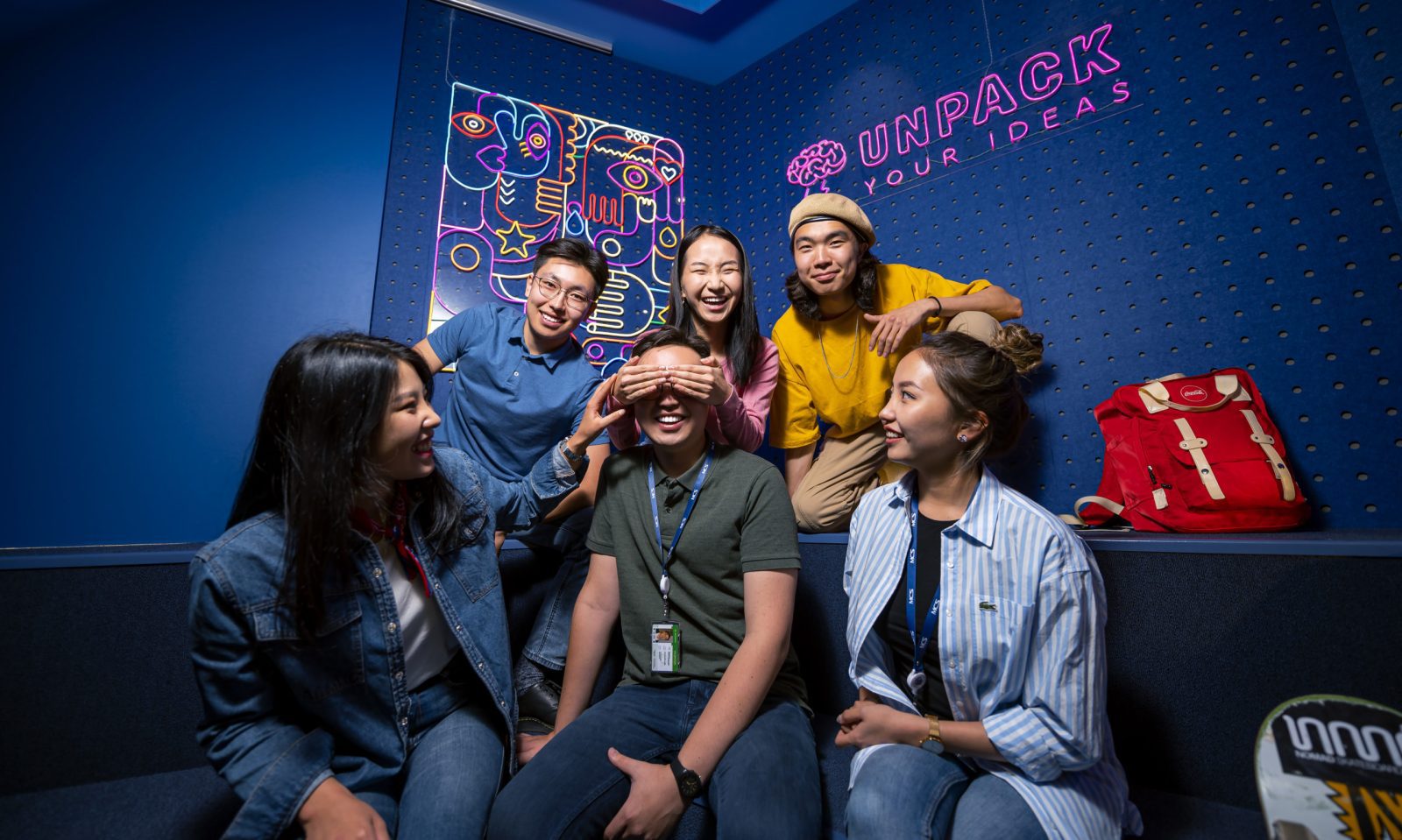 We aim to provide students with a proper and systematic preparation to kickstart their career. To help them to gain real-world work experience, while learning about organizational culture, providing multiple opportunities for self-development. Being a part of dynamic team, you will apply your skills in an open and supportive environment, interacting with teams and leaders across MCS Group.
You can either apply to our paid internship programme, taking place between April and June, or to the internship opportunities that are offered throughout the year.
MCS Internship programme is announced every year, receiving applications through February and March. The programme will be announced through our social media channels, news outlets, and through university websites. The programme takes place between April and July, and lasts for three to four months. Opportunities include:
Building your team-work skills
Working with an experienced supervisor
Participating in courses and trainings at MCS Academy
Meeting with guest mentors
Expanding your network and accumulating a real-world work experience
And working full-time and/or part-time paid employment, as well as the opportunity to gain employment in the position after graduation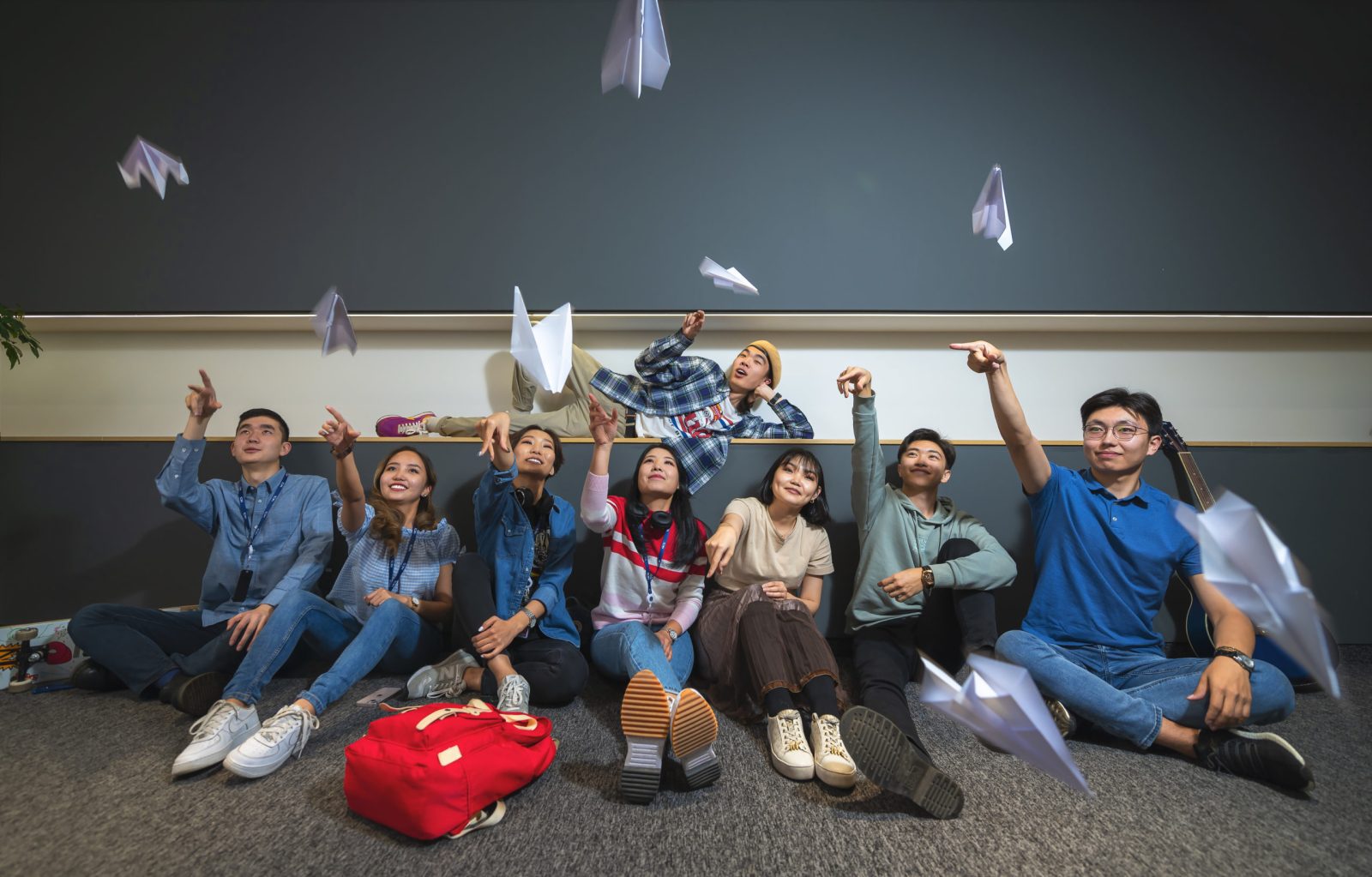 ---
Open vacancies
---
If you think you meet the requirement for internship, please apply through our career website.
Learn more