MCS Group financed a total of 1.7 billion MNT to "Cultural Treasure" Programme
Back
---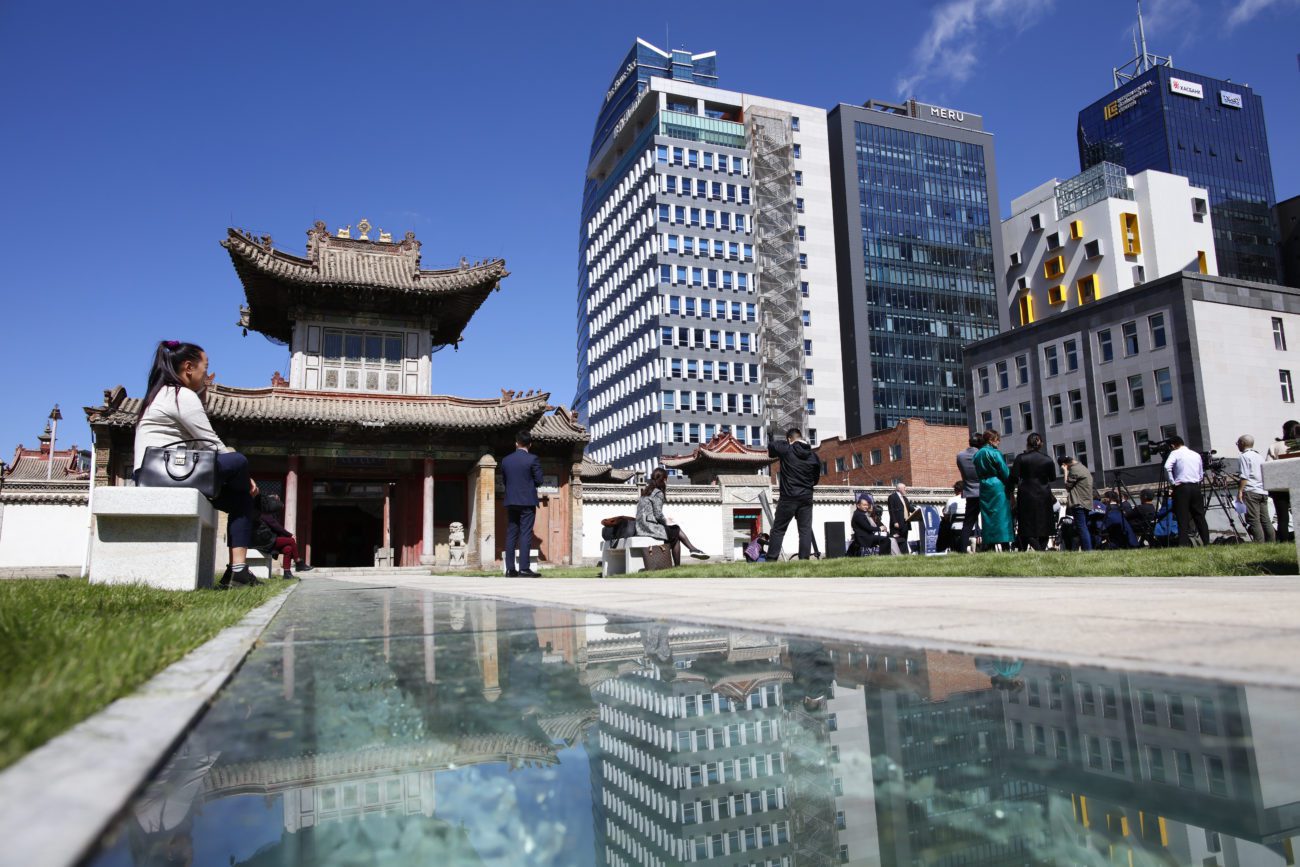 The 1.1 billion MNT-worth Choijin Lama Temple Museum's Landscaping Project was implemented in 2019-2020 under the Cultural Treasure Grants Programme of the Arts Council of Mongolia (ACM). The project aimed at converting this cultural and religious heritage site into a multifunctional venue for cultural events and a new recreational place for the capital city residents.
"The Choijin Lama Temple Complex Preservation Project is a fruitful collaboration between non-government, state and private organizations on conservation of an important heritage site located in the heart of Ulaanbaatar. The Project brought in a highly skilled local and international technical expertise and attracted considerable funding for the restoration of this historic site," notes the ACM Chairman, Jantsannorov Natsag.
One of Mongolia's leading businesses, the MCS Group provided funding for the Project through "Cultural Treasure" Grants Programme. The ACM implemented the Project together with the Ministry of Culture, National Center for Cultural Heritage and local and international historic sites preservation experts.
Since 2019, the MCS's "Cultural Treasure" Programme supported seven conservation projects with total of 1.7 billion MNT of funding. Namely:
Impact study and needs assessment of Bogd Khaan Palace Museum
Bringing international expertise (USA) for the assessment of the Choijin Lama Temple Complex's construction structure & development of a conservation management plan
Construction diagnostics and capacity building training for Mongolian historic sites preservation experts
Amarbayasgalant monastery's conservation project: cleaning biological contamination from buildings' surfaces
Developed Augmented reality digital content of Zanabazar fine arts museum & Choijin lama temple museum
Landscaping of Choijin Lama Temple Museum: renovation of 1600 sq. metres pathway, setting up a parking lot, installation of exterior lights, planting of 3000 trees & greening the area of 8500 sq. metres
Developing a restoration drawing of the Yadam Temple & the Middle Gate at the Choijin Lama Temple Complex
In 2020 the Choijin Lama Temple Museum was nominated by World Monuments Fund as one of 25 iconic and monumental sites of great historical significance and contemporary social impact. As a result, the ACM and the WMW Fund have successfully secured funding from the 2020 Ambassador's Fund for Cultural Preservation for the restoration of the Yadam Temple, one of central constructions in the Choijin Lama Temple Museum Complex.