MCS Group displays the largest national flag of Mongolia.
Back
---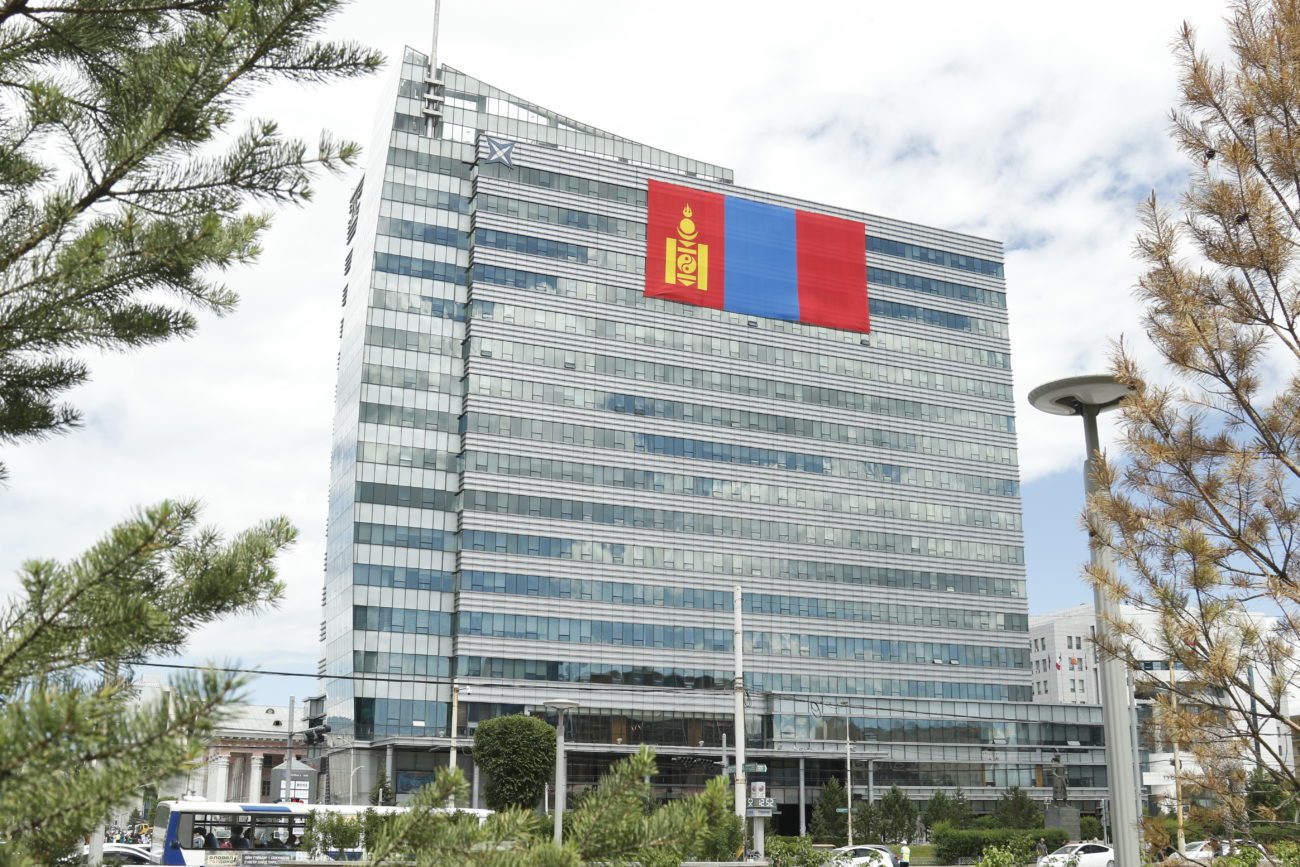 In the spirit of the Naadam festival, we Mongolians have been celebrating our "State flag day" on 10th of July, since 2009. In honour of the day, MCS Group has displayed the national flag of Mongolia, a symbol of our independence and sovereignty, on the top of Central Tower for the 11th time. It is currently the largest national flag in Mongolia, with dimensions of 30 x 15 metres.
Ceremoniously raising and commemorating our state flag is an expression of our pride in our homeland, our people, our history, our traditions, and our independence.